Amazing!
jameelamall.com presents the world class, high end Korean beauty products in one place
Brightening!
My skin just get so much brightened and whitened dramatically.
The History of Whoo
The history of Whoo fuses traditional Korean royal beauty secrets and modern science, creating the most luxurious products to deliver the ultimate rejuvenating power. The recipes are formulated with precious oriental herbal ingredients to offer flawless skin for modern empresses.
The History of Whoo
Gongjinhyaung Intensive Nutrive Cream 50ml
Sale price Price QAR 410.00 Regular price Unit price / per
Sulwhasoo
Upholding Sulwhasoo's unyielding principle for all its ingredients,
precious Korean herbal medicinal ingredients are reborn into rich efficacious components of our beauty products.
more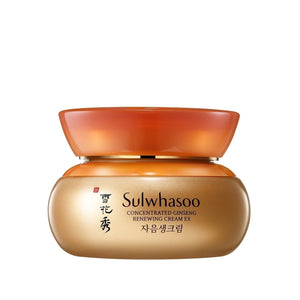 Sulwhasoo
Concentrated Ginseng Renewing Cream EX
Sale price Price QAR 750.00 Regular price Unit price / per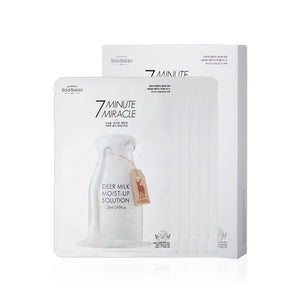 SeoulSalon 7 Minute Miracle Mask Set (5 Masks)
Sale price Price QAR 149.99 Regular price QAR 0.00 Unit price / per
Ginseng
Asia's most precious medicinal herb, ginseng is renowned for its many efficacies. It symbolizes Korean beauty history as well as its latest innovations that provide the ultimate skin care. Ginseng provides restoratives properties, gives us renewed energy, and infuses our skin with vitality.
more about ginseng